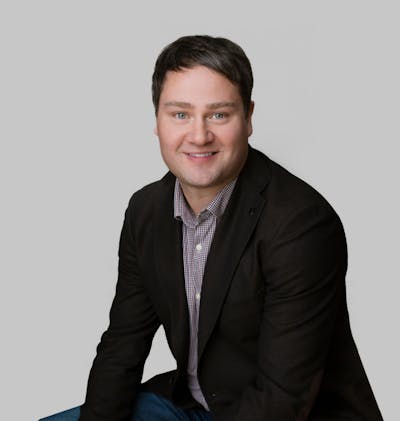 Barry Nestransky is a top producing Realtor® as well as a reputable, boutique home builder in Canmore and Banff in the Canadian Rockies of Alberta.
As a Canmore and Banff real estate agent, Barry enjoys helping people realize their realty dreams in the heart of the Canadian Rockies. Barry's extensive experience as a home builder and renovation contractor as well as an active investor, enables him to specialize in a wide variety of real estate markets including single family homes, condominiums, investment properties, vacation properties and business and land acquisitions. Barry's unique and varied expertise allows him to share invaluable information with his clients and provide unparalleled guidance throughout the buying and selling process.
To help his clients buy and sell properties, Barry effectively uses his realty connections, the MLS® and PCS, his website, social media channels and global.remax.com; an international real estate listing site that reaches a global audience. Barry has a genuine passion for following real estate news, trends as well as community news and events and works hard to ensure his clients receive the latest in real estate and community information through various social media channels.
Barry is also the owner of Grassi Developments, a boutique home building company in Canmore. He has extensive experience as a home builder and renovation contractor and is intimate with every single aspect of the process. Working with his spouse and an exceptional team that consists of an extraordinary interior designer, decorator and stager as well as superb, local trades and suppliers, Barry provides spectacular homes boasting outstanding quality and excellent workmanship.
Barry would love to assist you or your family and friends with real estate in Canmore, Banff and the surrounding communities. Please contact Barry for all of your real estate needs. He has the knowledge and experience you can trust.