BEARS, BEARS, BEARS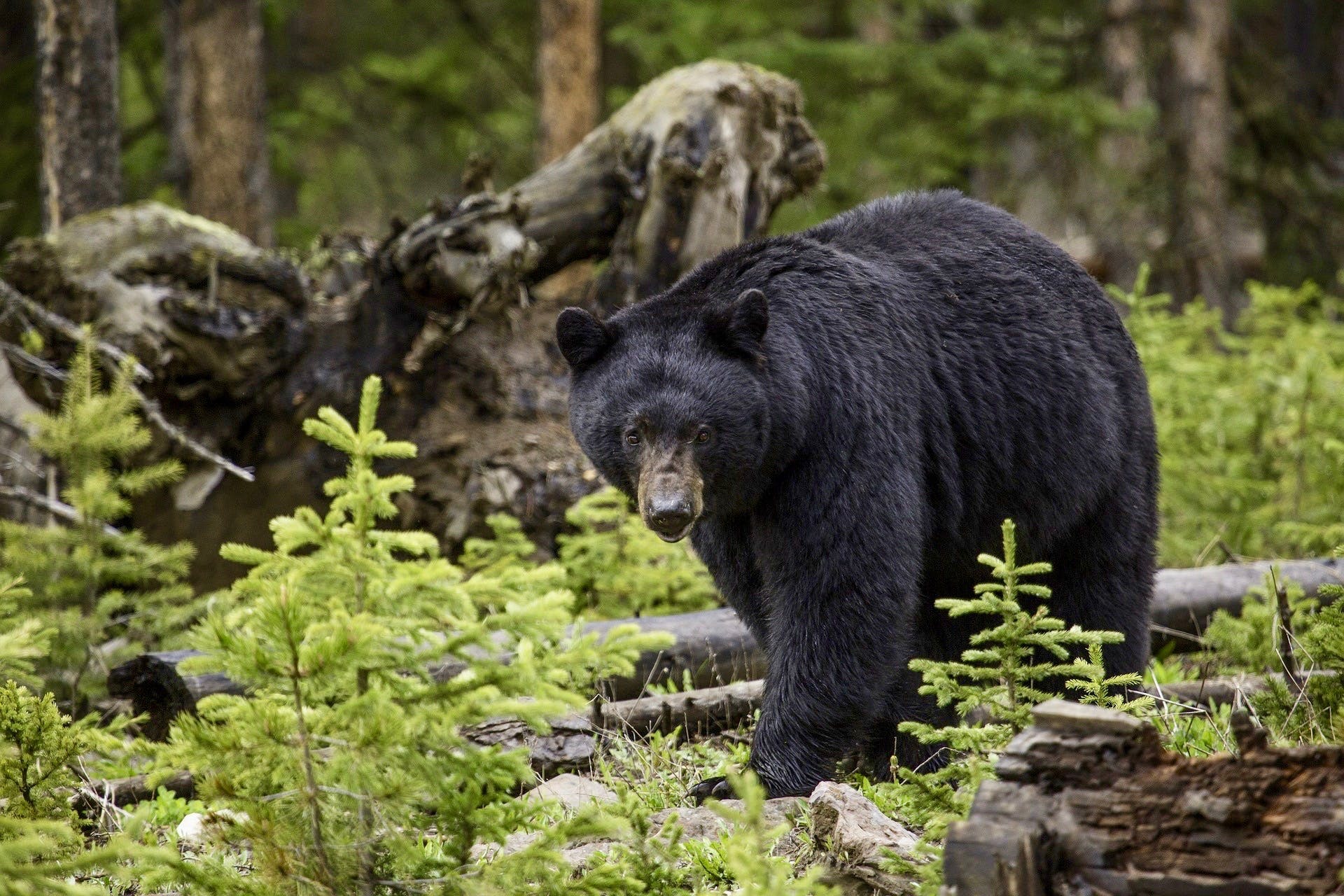 The bears have been extremely active in the Bow Valley this summer with numerous sightings reported daily. The late and wet spring has kept bears in the valley bottom longer as they feast on the greenery and they are now taking advantage of buffaloberries, a critical food source, instead of moving towards higher elevations. There is a lot we can do to be good neighbours to the bears and all of the wildlife that call the Bow Valley home.
To learn more about bears and for current bear warnings and closures, a weekly bear report, removing wildlife attractants from your home, what you can do to avoid an encounter and what to do if an encounter happens, get WildSmart and check out The Bear Smart Guide to Playing Safe in Bear and Cougar Country
Also be sure to watch this excellent and entertaining video by Alberta Parks on how to use bear spray properly.