REAL ESTATE MARKET UPDATE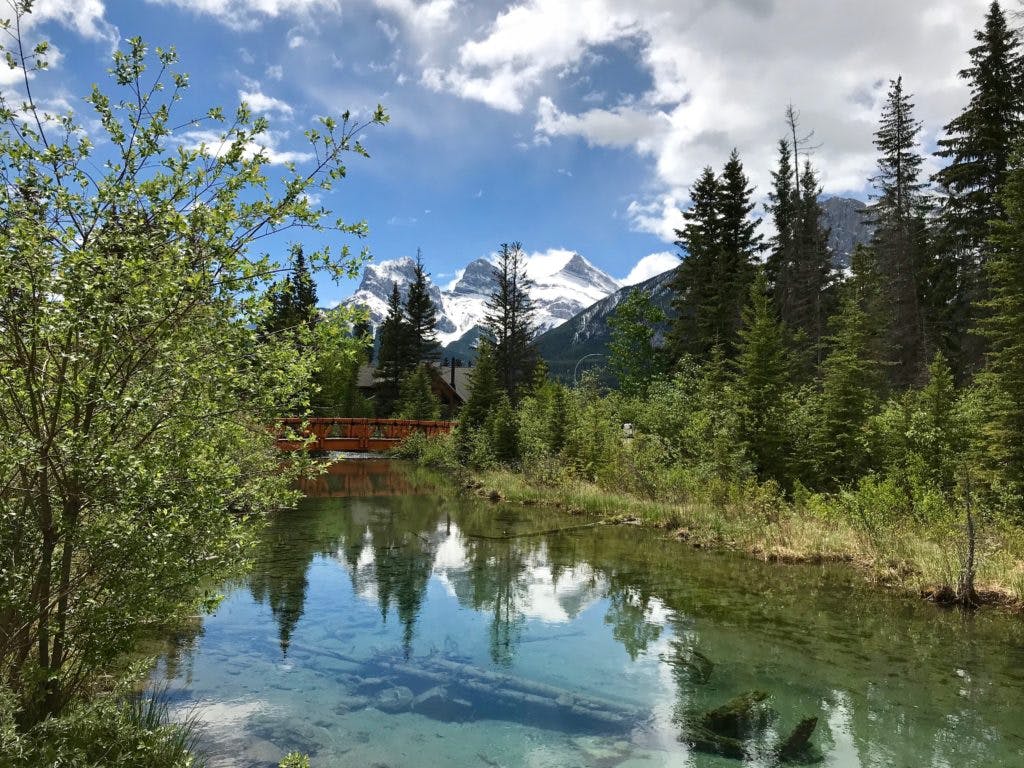 The Bow Valley real estate market continues to be strong and active and has been especially hot over the last six weeks. With the arrival of spring, sales have increased significantly across all property types. Recreational homes have experienced the largest sales and price increase over time, with most buyers from Alberta and other Canadian provinces, followed by USA and international buyers. The number of homes and properties for sale have increased as anticipated, however, there are still only four months of inventory across the market. With a slightly below average home inventory, strong sales and steady sales expected through the summer, the Bow Valley real estate market will remain robust.
If you have any real estate questions, please contact me and I would be pleased to assist you.